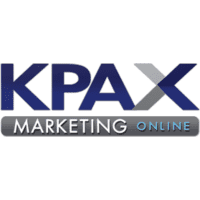 Job Detail
Job Description
As a Brand Ambassador Agent, you'll be in charge of making sure that the customers in your market are having a top-notch experience by:
Caring for new customers and make sure they are having a great experience
Creating individualized campaigns and communicate them to the customers by phone, emails and sms.
Providing help to customers experiencing problems in the payment process
Going the extra mile to engage customers
REQUIREMENTS
No similar experience is needed, an extensive training package is provided by the company. A great attitude is what we are looking for.
Fluency in one of the following languages: English, German, Finnish, Swedish – Excellent writing and communication skills – Ability to multitask and self-manage your workload
Ability to work shifts
Ability to work independently as well as being a team player
Positive attitude
Result oriented
Computer literate (Excel, Word, Email etc)
BENEFITS
Excellent work environment
Attractive remuneration package depending on experience and qualifications
Monthly and Yearly bonuses
Possibilities for growth within the company
Exciting company activities
Other jobs you may like