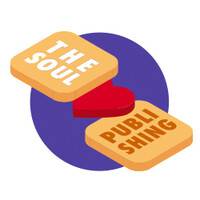 Job Detail
Job Description
Here are the projects you could find yourself a part of after two weeks of training:
5-Minute Crafts, La La Life, La La Life Games, 123Go! Challenge, Bravo!, Action Reaction, Muffin Socks.
What will you learn in our classes:
How to prepare for filming;
How to work with a professional DSLR camera;
How to set up the lighting for any situation;
How to carry out subject- or production-based filming;
Edit in Adobe Premiere;
Work with onscreen actors;
The basics of producing.
What do we offer:
A free 2-weeks training course;
An in-house program from the best videographers and producers of TheSoul Publishing;
Work with our equipment in our studio;
Based on the results of the training, the best participants will be offered employment in the company.
What we need from you:
Free time – the training will take place over two weeks from Monday to Friday, for 4 hours per day. The training will be held from October 18th till October 29th (if you work, you should be ready to take a vacation for this period);
Self-discipline – a willingness to complete homework tasks and engage in self-study;
Flexibility and desire to learn new things;
You should have a phone and a laptop or a computer for completing homework tasks (having a camera is desirable but not obligatory);
Fluent or intermediate English;
Access to your social media profiles and also any video materials you've done as part of a creative portfolio.
​
Other jobs you may like