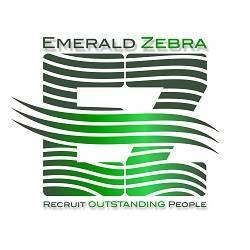 Job Detail
Career Level MiddleSeniorExecutive

Experience 2 Years +5 Years +

Academic Level CertificationDiplomaBachelor
Job Description
Are you an Experienced Secretary?
Do you have basic knowledge of Accounting?
Continue your growth at an innovative business development and corporate finance firm.
Our client is a leading independent firm, specializing in business development and corporate finance, around the GLOBE.
They have been looking after clients' interests for more than 10 years with a keen focus on personal service.
They work with a huge variety of clients, so whether you are a private individual requiring tax advice or a business at any stage in its lifecycle – from starting out; to planning for growth or even preparing for a successful sale – they can help.
Whatever they do for you, you'll have the reassurance of knowing that they work to the challenging standards required by highly respected regulatory authorities.
Our client Vision:
Building strong client relationships isn't the only reason we continue to thrive. Like the businesses we work for, we recognize that we have to keep moving forward, so we offer a range of integrated services to look after all aspects of our clients' financial endeavours.
Your responsibilities:
General Secretary duties
Collect papers from clients
Go to and process Tax, Social Insurance and VAT
Requirements:
Experience in a similar position
Good Excel and Word skills
Basic understanding of Accounting
Knowledge of how to process Tax, SI and VAT
Ability to plan and multitask
For more information or for a confidential call contact: [email protected]
Required skills
Other jobs you may like