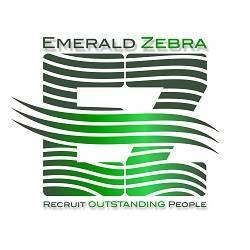 Job Detail
Job ID 11493

Career Level

MiddleSenior
Job Description
Emerald Zebra is looking to hire a Online Reputation Manager, Forex.
Are you an experienced Online Reputation Manager looking to join a rapidly growing global regulated forex company? Are you looking to work remotely? We are looking for a talented Online Reputation Manager to join our client's new and growing team. Since this is a remote position, you can work from anywhere in Cyprus, Europe, UK, MEA and the successful candidate must have at least 2 years of experience in a similar role, ideally from the forex industry.
Our client is passionate about providing its customers with the best trading experience. Thats why they're looking for someone who can help them maintain their reputation and ensure that their customers feedback is heard and responded to in a timely manner. As the Online Reputation Manager, you will be responsible for developing and executing strategies to manage customer feedback and reviews, creating content for social media and other online channels, monitoring online conversations, and responding to customer queries. You will also be required to analyse and report on online conversations, identify trends, and recommend strategies to positively influence the reputation of the company.
Skills and Qualifications:
At least 2 years of experience in a similar role, ideally from a similar company in the forex industry.
Excellent communication skills
Ability to think strategically
Knowledge of online reputation management and social media platforms
Knowledge of analytics tools and data analysis
Ability to work independently and as part of a team
Other jobs you may like