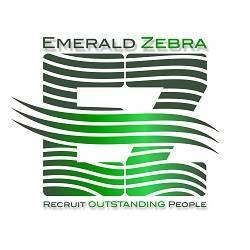 Job Detail
Job Description
Emerald Zebra is looking to hire a Head of Finance – Payment Solutions Provider.
We are looking for an experienced, ambitious and highly motivated Head of Finance to join our clients fast-growing (PSP) payment solutions provider company. The new office in Cyprus is part of a wider group, and you will be responsible for setting up and managing the finance department, including setting up a new team.
This is a hands-on role that requires excellent communication skills, decisiveness, and problem solving at a board level. You will be expected to provide financial advice and guidance to the business, while proactively identifying and mitigating risks.
The ideal candidate will have a minimum of 5 years experience in a similar role, ideally working for a PSP, Fintech company, or online brokerage. They should have a strong understanding of financial accounting, and experience of high volume reconciliations. Leadership qualities are a must, and you will be expected to lead from the front and motivate your team.
This is an excellent opportunity for an ambitious and talented finance professional to join a fast-growing and dynamic business, with a fast-tracked career progression to CFO of the Cyprus company.
Other jobs you may like