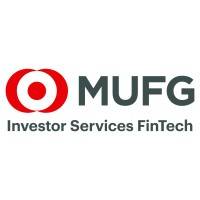 Job Detail
Job Description
MUFG Investor is looking to hire a Fund Accounting Associate.
Reporting to the Associate Director of Client Operations, you will:
Provide a full range of fund accounting services to hedge fund clients, including NAV preparation, reviewing corporate actions, verifying security pricing, performing cash and security position
reconciliations.
Provide a complete range of fund administration services to hedge fund clients and investors, including compliance procedures, working with investment managers, brokers, custodians and
auditors.
Provide customer service to hedge fund managers and investors.
Participate in multiple system improvement projects and automation projects
Qualifications
Degree in subjects such as finance, accounting, statistics or mathematics.
A passion for finance and a high-level understanding of accounting concepts.
Confidence using Microsoft Office with a focus on Excel.
Curiosity to research and solve problems.
An interest in the detail and taking accountability for high quality work.
Other jobs you may like