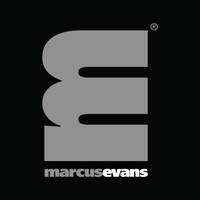 Job Detail
Job Description
marcus evans Group is looking to hire a Business Development Assistant.
Key Responsibilities
Conduct significant market research.
Engage with top executives at large organisations across Europe and the United States
Management of all the enquiries you receive.
Qualifications
A strong grasp of and ability to operate fluently in an English-speaking environment is essential to be successful in the role. Your written skills must match that
You must be an EU passport holder or have a valid work permit for Cyprus
A bachelor's degree from a reputable University.
A minimum of 2 years' work experience
Your organisational skills are first class, and you will work hard to be responsive to the business needs in a timely fashion
An excellent team player
Compensation & Benefits
You are joining a division that is recognised as the number 1 market leader in its field
A vibrant international performance-based culture and an office environment recognised as a 'great place to work'
Training, skills development, and experience within a corporate setting
A competitive remuneration package and bonus plan
Fun and social activities
21 annual leave days, including office closure between Christmas and New Year's Day
Central office location.
Other jobs you may like